ONLY AVAILABLE FOR IN-STORE PURCHASE
BERNINA 500 E
For a perfect start to embroidery
More space for bigger embroidery projects
Jumbo bobbin to embroider longer
Edit embroidery designs via touch screen
Position your design exactly where you want
Achieve finest embroidery results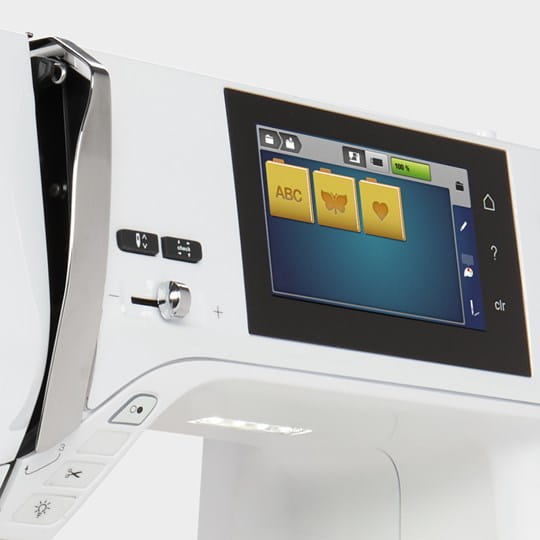 Automatic features save time
Automatic thread cutting
Needle lifts automatically
Easy one-button operation
The automatic thread cutter operates with two steps in one: cuts the thread and lifts the needle.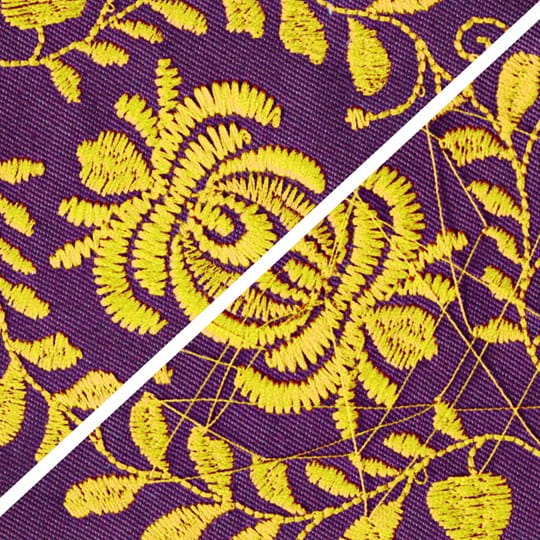 Perfection is the new standard
Manage thread cuts with ease
No manual trimming on top side
Achieve perfect embroidery results
The Thread Away Mode pulls the threads down to the underside for clean embroidery results on the top.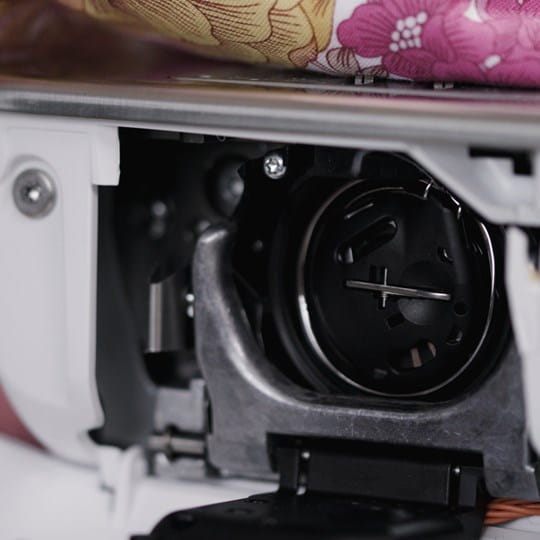 Finest embroidery results for you
Perfect stitches, fast & quiet
Jumbo bobbin to embroider longer
Frontload the bobbin with new thread
The BERNINA Hook keeps the stitches consistent and precise with a maximum speed of 1,000 stitches per minute.